Aug 20, 2023 04:48 PM Central
Lori Roberts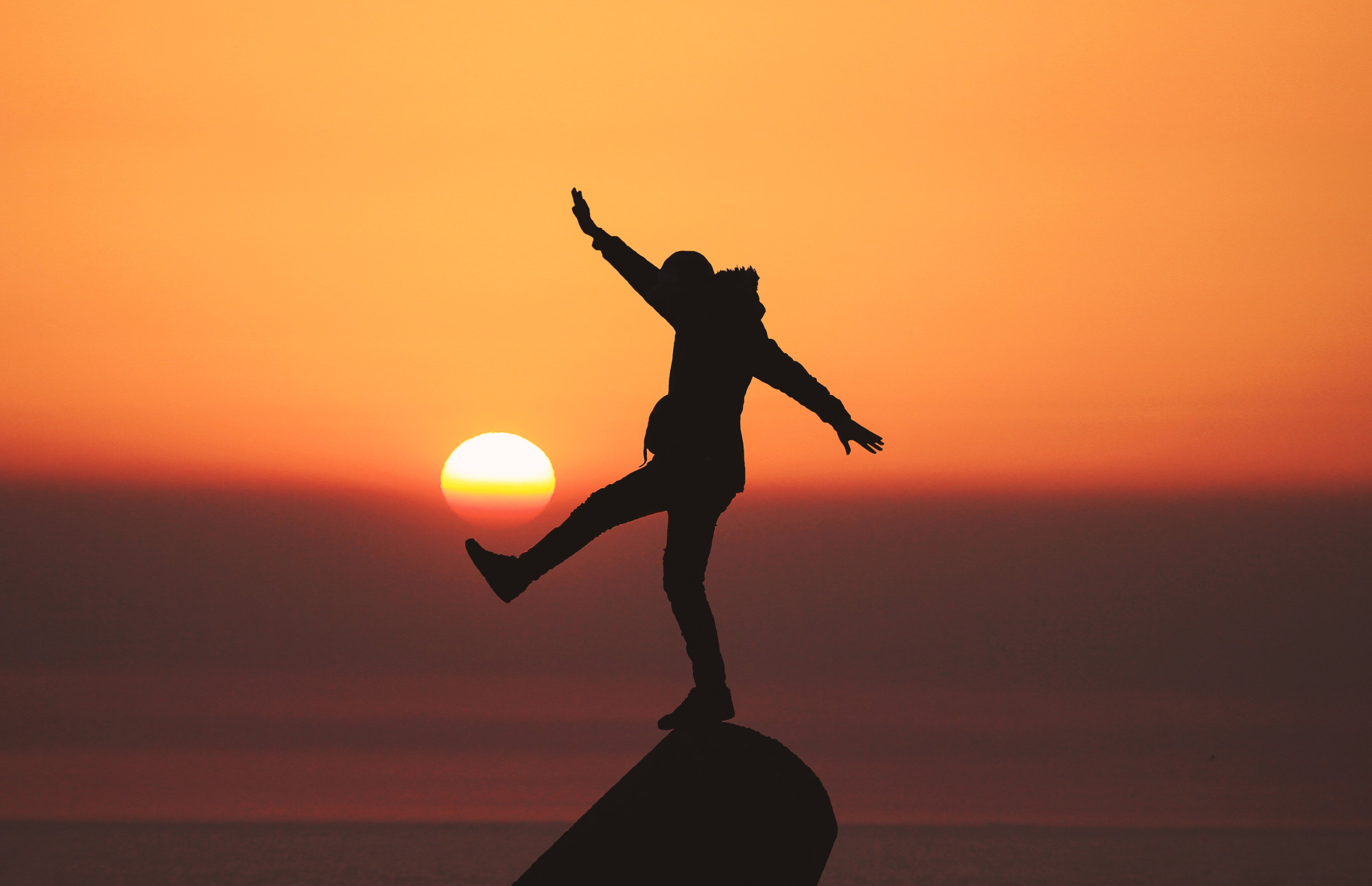 As the sun begins to set a little earlier and the back-to-school vibes arrive, it's hard to deny that summer is fading away. But fear not! There are still plenty of ways to squeeze out every drop of joy from these final weeks of sunshine and adventure. So, put on your flip-flops and grab your shades as we embark on a fun-filled journey to make the most out of what's left of this summer!
1. Host an Ice Cream Social:
Indulge your sweet tooth before the summer ends by throwing an ice cream social for your friends and family. Set up a DIY ice cream bar with various flavors, toppings, and sauces.
2. Have a Backyard Fiesta:
Throwing a backyard fiesta is the perfect way to gather your friends and family for a final summer hurrah. Fire up the grill, whip up some refreshing mocktails, and set up some fun outdoor games to keep everyone entertained. Crank up the tunes & dance your heart out!
3. Go on a Water Adventure:
What better way to savor the last drops of summer than by immersing yourself in water? Head to the nearest beach, lake, or water park for a day of splashing fun. Whether it's swimming, canoeing, paddleboarding, or simply lounging by the water's edge with a good book, make sure to create beautiful memories filled with laughter and sunscreen, of course!
4. Have a Picnic in the Park:
Pack a picnic basket filled with delicious snacks, sandwiches, and refreshing fruit and head to your local park. Spread out a blanket, soak up the sun, and enjoy good food and great company. Challenge your friends to a friendly game of frisbee or a leisurely walk and explore nature.
5. Treat Yourself to a Spa Day:
What better way to say goodbye to summer than by pampering yourself? Create a mini-spa in the comfort of your own home by setting up a tranquil ambiance with soft music, candles, and diffusing your favorite Young Living essential oils. Indulge in a face mask, a refreshing foot soak, or simply take a relaxing bath with a few drops of your preferred oils for that serene atmosphere.
Nothing beats the magical beauty of a summer sunset. Find a cozy spot outdoors, whether it's at the top of a hill, by the beach, or your own backyard, and watch nature's breathtaking canvas unfold before your eyes. Take a moment to reflect on the memories you've made throughout the summer and express gratitude for all the blessings the season has brought.
As summer begins to bid us farewell, let's make the most of these last fleeting weeks. Embrace the spirit of adventure, laughter, and relaxation. Whether it's hosting an ice cream social, holding a fiesta, embarking on a water escapade, enjoying a picnic in the park, treating yourself to a spa day, or simply admiring a glorious sunset, let these activities infuse your heart with joy.
Create beautiful moments that will linger in your heart until the next summer rolls around. Get out there, have fun, and make this summer one to remember!
Want more? Subsribe for updates!