May 1, 2023 10:35 PM Central
Lori Roberts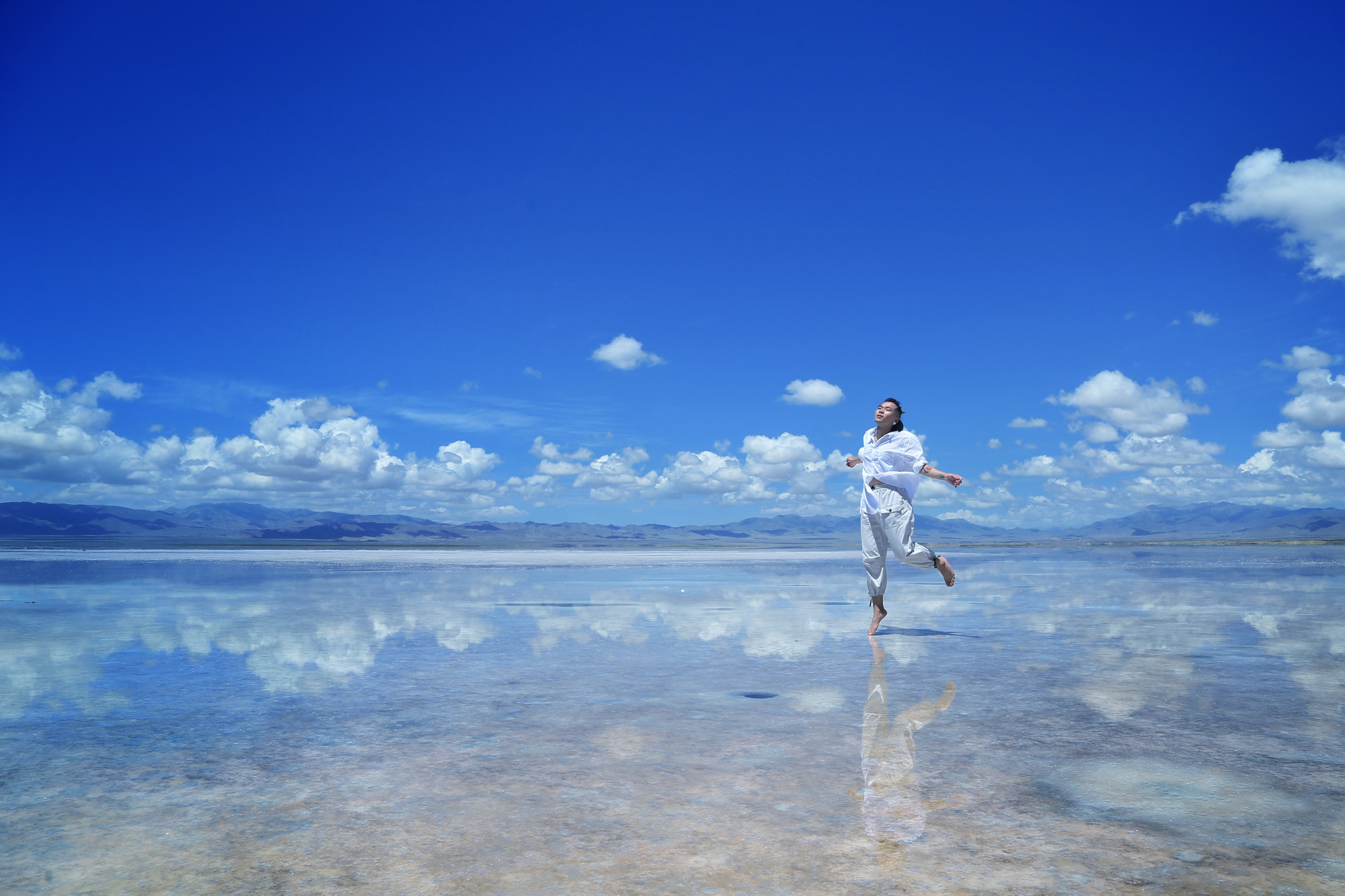 Mother's Day is a special occasion to celebrate and honor the love and care that mothers provide. A thoughtful gift can be a great way to show your mom how much you appreciate her. To help you find the perfect gift, we've put together a list of 10 heartwarming gift ideas that are guaranteed to make her feel special.
1. Personalized Jewelry
Personalize a piece of jewelry to celebrate the special bond between you and your mom. Engrave her name, initials, or a significant date to make it uniquely her own.
2. Spa Day
Treat your mom to a day of relaxation at a local spa. Book a massage, facial, or manicure to help her unwind and feel pampered.
3. Photo Book
Collect your favorite memories with your mom and create a photo book. This is a great way to personalize a gift and showcase the moments that matter.
4. Handwritten Letter
Write a heartfelt letter acknowledging what your mom means to you. She will appreciate the time and effort you put into a handwritten letter.
5. Gourmet Food Basket
Create a gift basket filled with delicious treats such as gourmet cheeses, chocolates, fruits, and wine. This is a great way to pamper your mom's taste buds.
6. Personalized Coffee Mug
Create a personalized coffee mug with a special message, quote, or photograph that represents your relationship with your mom. Every time she sips her morning coffee, she'll think of you.
7. Cookware
If your mom loves cooking, consider gifting her high-quality cookware. Pots, pans, and utensils will make her everyday cooking experience more enjoyable.
8. Flower Delivery
Send a beautiful bouquet of flowers as an unexpected surprise. Mother's Day is a popular time for flower deliveries, so make sure you plan ahead to ensure on-time delivery.
9. Virtual Cooking Class
Sign up for an online cooking class and participate with your mom virtually. This is a great way to learn something new together and create lasting memories.
10. Donation to a Charity
Make a donation to a charity that is close to your mom's heart. This is a meaningful way to show that you care while also making an impact on others.
These heartfelt Mother's Day gift ideas are sure to put a smile on your mom's face. Take the time to personalize a gift and show her how much she means to you. Remember, it's the thought that counts.
Want more? Subsribe for updates!